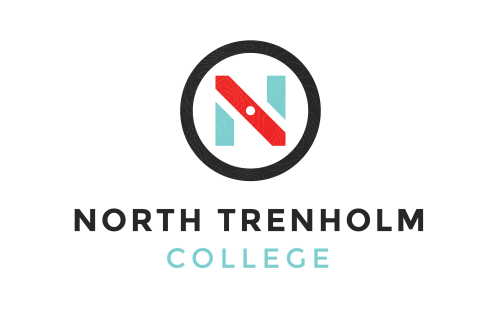 Our passion is to see the next generation find their place in God's mission to share the gospel, make disciples, and live on mission. We believe the college years can be some of the most amazing and life-changing years of your life and want to come alongside college students in finding their place in God's mission.
Here's a few ways for you to connect with other college students this semester:
IN/OUT/UP/DOWN (Every Sunday Night)
Get IN the Word, OUT in the community, worship UP to God and DOWN to hang out.
Game Night (First Friday of Every Month)
Come hang out the first Friday of every month, grab some free food and have fun with friends at college Game Night.
Trenholm Table (Second Sunday of Every Month)
Once a month we will have a free meal for college students immediately after the Sunday service in our college area.
Sunday's | 9:30 - 10:30
Join us as we study and discuss the Bible at 9:30 on Sunday mornings before the main worship service. Donuts and coffee included!
Follow us on Instagram for the latest news and events!

Schedule of Events
To see our upcoming events, please click here!
For information about the College ministry please contact our Staff Page.