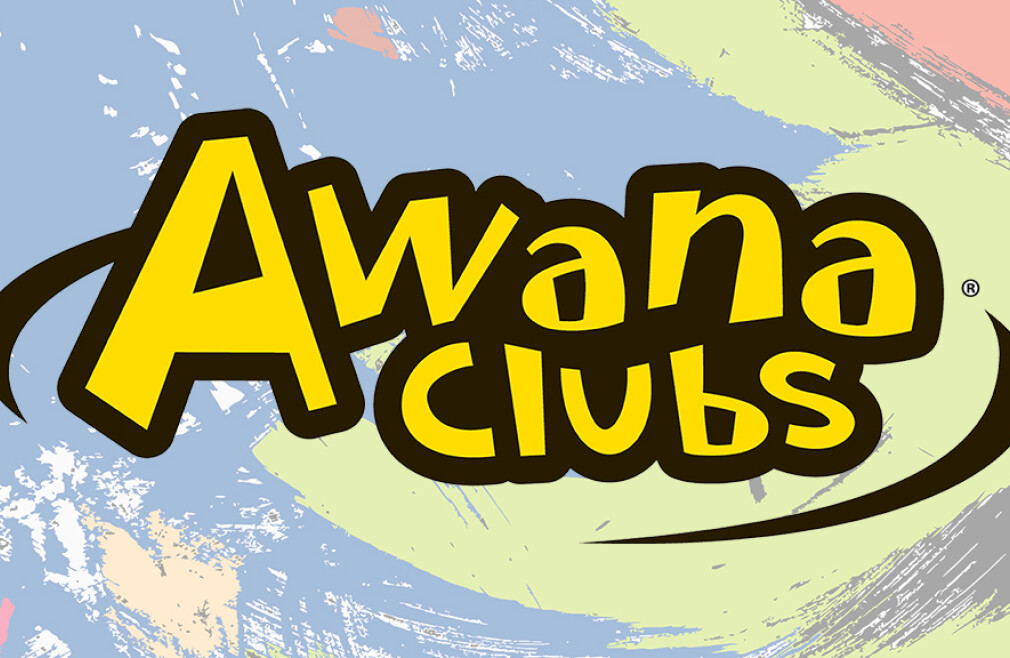 Every Wednesday
,
6:00 PM - 7:30 PM
AWANA is a Bible-centered children's program for two year olds through Grade 5. Our goal is to reach boys and girls with the Gospel of Christ & train them to serve Him.
Fun gets them here and it's what keeps them coming back. While they're having fun, they're learning and growing. The evenings are jam-packed with a variety of Theme Nights, Games, Bible Lessons, Mission Moments and Guest Speakers.
"Approved Workmen Are Not Ashamed" comes from 2 Timothy 2:15 "Do your best to present yourself to God as one approved, a workman who does not need to be ashamed and who correctly handles the Word of Truth."
Puggles, Cubbies, Sparks & T&T meet from 6:00-7:30 p.m. each Wednesday
As we partner with you to raise your children in the knowledge of our Lord Jesus Christ, we respectfully ask each participating family to serve in our Wednesday night AWANA program at least once per semester by assisting our permanent leaders.