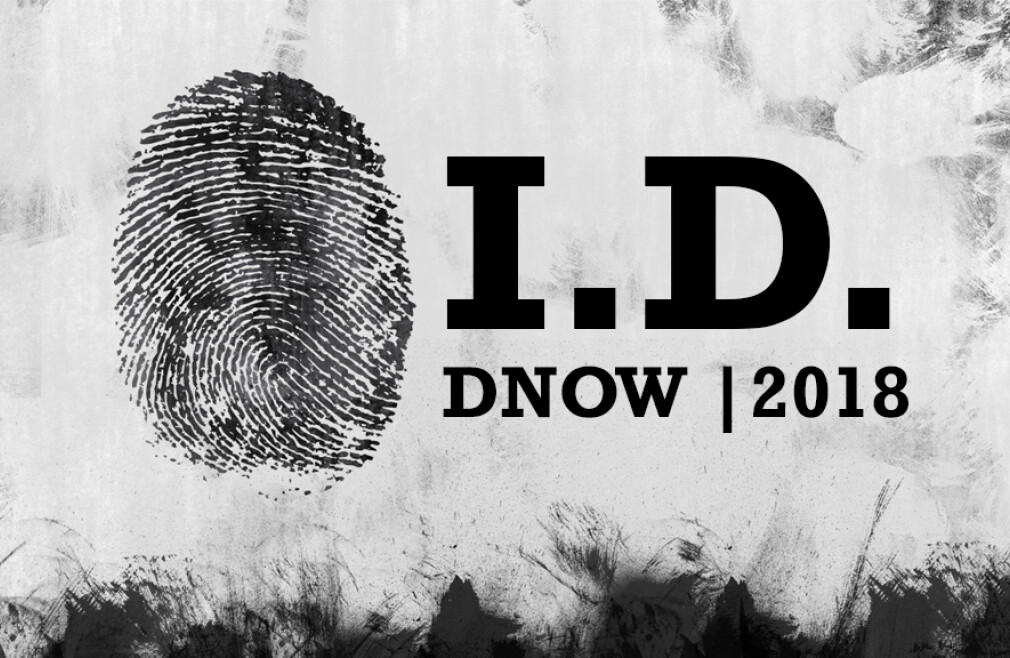 Friday, January 12, 2018
,
6:00 PM - Sunday, January 14, 2018, 6:00 PM
This is a weekend retreat for students centered around discipleship and community. Students stay in host homes both nights and will have three main sessions focused on our theme of Identity.

Cost: $60 before January 1, $75 after January 1
The cost covers food, housing, t-shirt, awesome games, and more!