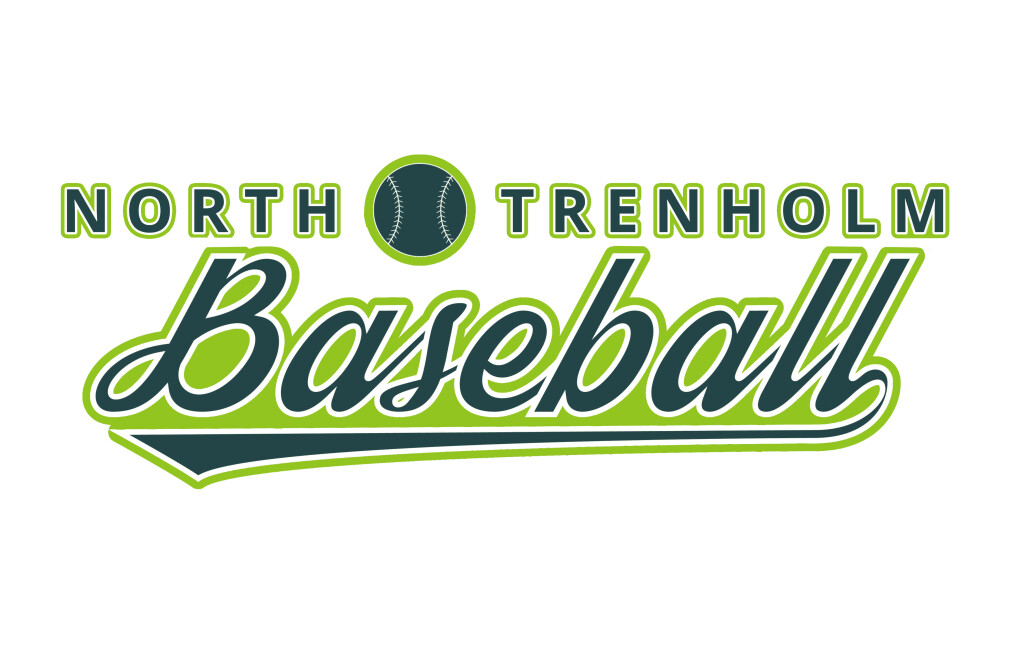 Daily from 01/04/2018 to 01/31/2019
Spring Baseball is open to boys and girls Ages 5-13 (as of June 1, 2019). Practice begins in February with games played in March through the end of May.
Fees: The 2019 registration fee including team snacks is :
T-Ball: $90 (ages 5-6)
Coach's Pitch: $105 (ages 7-8)
Minors: $110 (ages 9-10)
Majors: $110 (ages 11-13)
All registrations are online, through NTBC Sports Outreach's Blue Sombrero Webpage. This makes registration simpler for you!
To register click here.
If you prefer not to pay online, please visit our Church Office to make a payment by check or cash. The office is open Monday-Thursday 7:30 AM-4:30 PM or Sunday Mornings 8:00 AM-Noon.
For more information, contact the Church Office, like the NTBC Sports Outreach page on Facebook or visit our Blue Sombrero Webpage.
*Decisions on game cancellations will NOT be made before 3:30 PM.