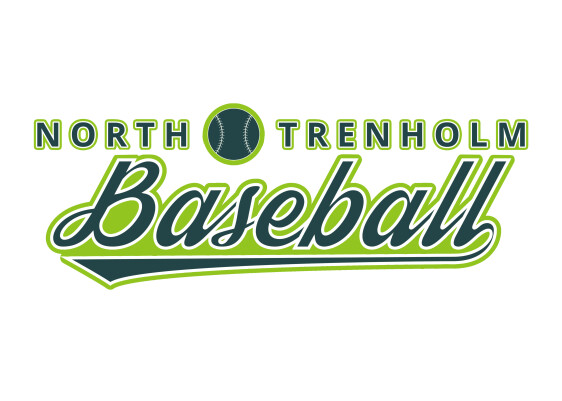 One of our values at North Trenholm is that We Love and Serve our City so we can share the Gospel and make disciples, and live on mission. For over 50 years North Trenholm has provided a sports-ministry to the community. Baseball for boys and girls in both spring and fall is the flagship of the program, but our Sports Outreach also offers youth basketball, men's softball, and an annual golf tournament.
We strive to teach the fundamentals of each sport while promoting self-esteem and teamwork in children. Coaches are trained to always portray a Christ-like attitude while coaching.
2019 Spring Baseball registration is now open!