Chapel
Adults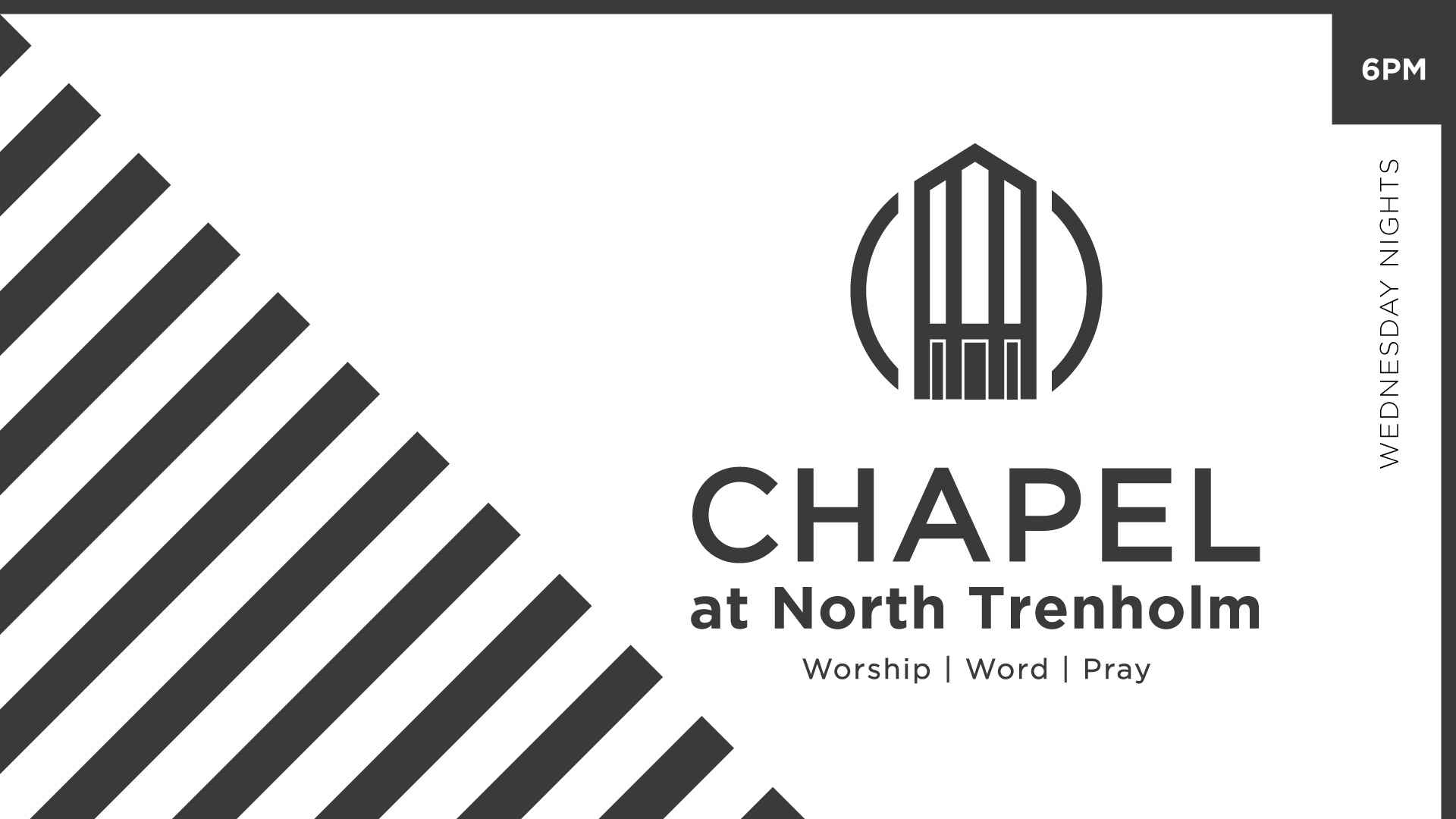 As we move into the fall with Chapel on Wednesday nights, we are going to change things up a little. We are now offering several Bible studies that will meet each week with different options to choose from. The following are the ones that will be offered in the Fall:
FALL 2021
Men's Bible Study (Every Week)

Coming to Terms with Manhood - Joe Copeland - Room A102

Women's Bible Study (Every Week)

A Study Through 2 Timothy - Jan Golden - Room A103

Prayer Meeting (Every Week)
Discipleship Study (Short-Term Studies)

Sharing the Gospel – Seth Scriber (OCT – 6 Week)
Making Disciples – Kenny Robertson (DEC – 4 Week)

Gospel-Centered Parenting:

Kingdom Parenting: 14 Gospel Principles That Can Radically Change Your Family - Casey Williams (OCT - 7 Weeks)
Stay tuned, as we look towards the new year, for new ones to be offered. The current ones will begin September 15th at 6:15 pm, following a short time of worship and prayer in the Chapel.