Chapel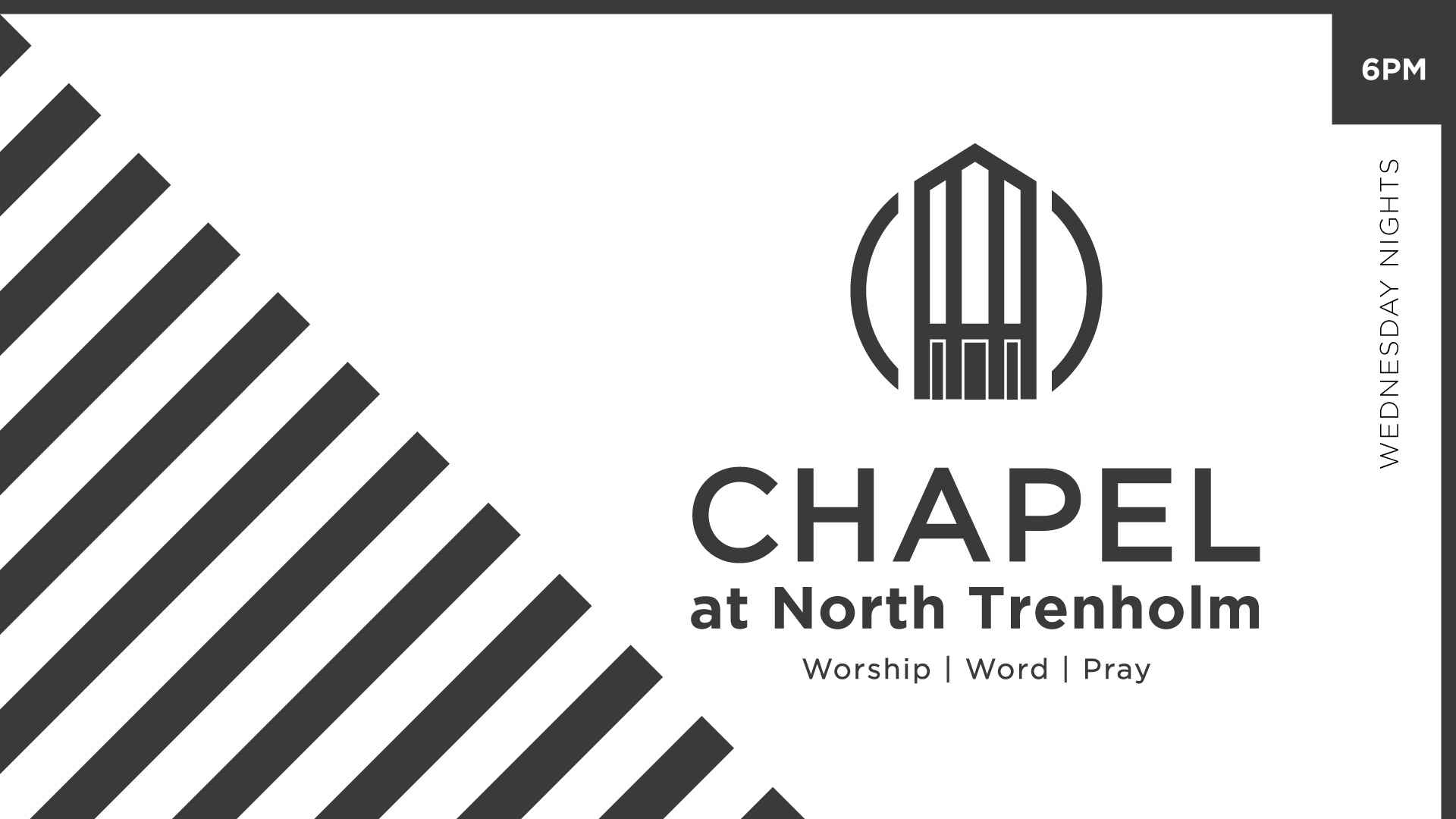 Wednesdays this fall will be a unifying time for our church as we come together from 6:00-7:30pm in The Chapel as one family to worship, study God's word, and pray for one another. For those of you who can, I would encourage any who are not already serving within our NextGEN area (Awana & Students) during that time, to come and join us.
If you are joining us at Chapel, I would encourage you to spread out, meet new people, and step up as a table prayer leader. I would encourage you to bring your smart phone or a tablet (if you have either) and when we enter into that time, volunteer to lead the table through our time praying for those request that have been made on https://northtrenholm.prayerloft.com
To get even more out of our time in the word, check out our Bible Reading Plan that will play a part in our weekly Chapel services. You can view our ongoing North Trenholm Prayer Wall at any time, from anywhere, and submit prayer requests, and pray for those that are on the wall…THE BEST PART is that it will notify them of those prayers.