No Homework Bible Study | Breaking Free From Fear
Women Adults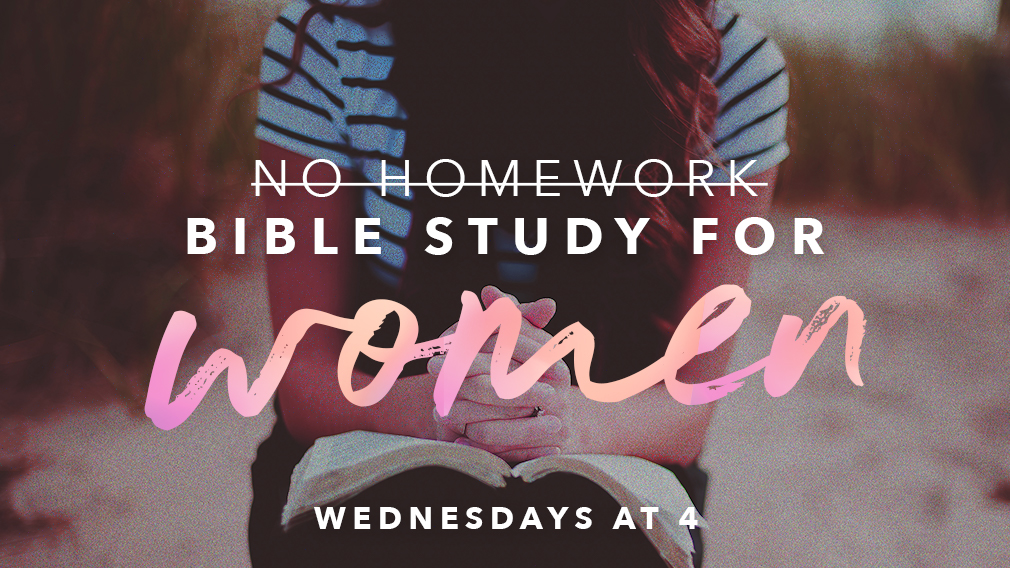 Today more than ever we live in a world full of fear. Fears about the economy, our safety, the safety of our loved ones. Fears of losing a job, not getting a job, lost relationships, our health, our independence and the list goes on.
Can we be free of these fears? Join us for a six week Bible study on breaking free from fear. The study begins on September 9, at 4 PM here at the church.
Class will last 1 hour. Materials will be distributed on the first afternoon of class.