Women's Brunch
Women Adults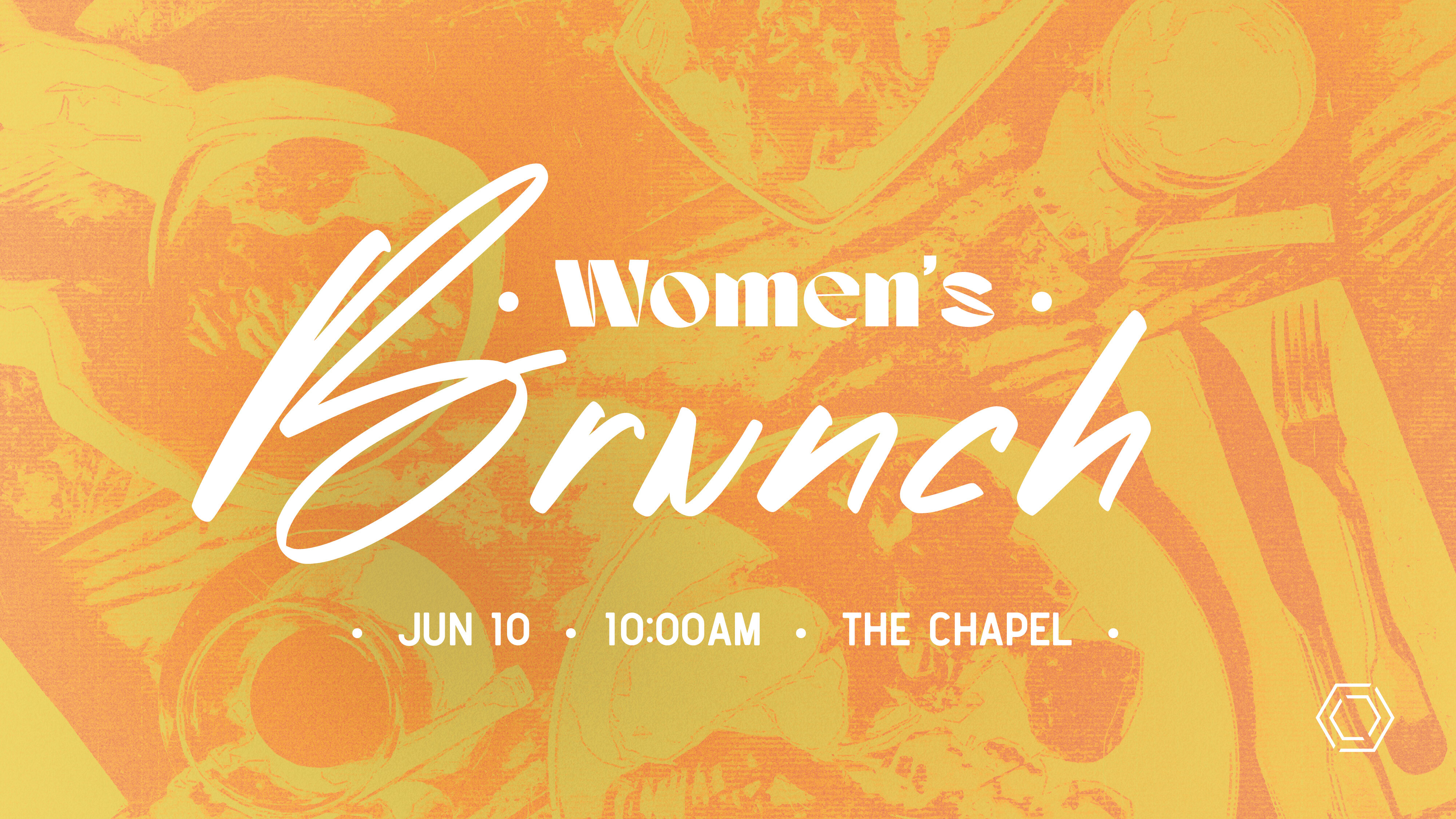 Ladies of all ages, you are invited to a brunch on June 10 at 10 AM in The Chapel. If you would like to get there early, the doors will open at 9:30.
We are excited for you to join us for delicious food, a time to connect names with familiar faces and make new friends! You will be blessed with a devotion from Mindy Jamison, a member here at North Trenholm and a director at Oliver Gospel Mission. She will be talking through John 15:5 about abiding in Christ and will share some of her testimony of reaching out to comfort, care, accept and pray for people in purposeful ways.
Please feel free to invite any ladies you know - students, friends and family.
Please register no later than Monday, June 5.
Childcare is available for ages 5 and under.