AWANA
Kids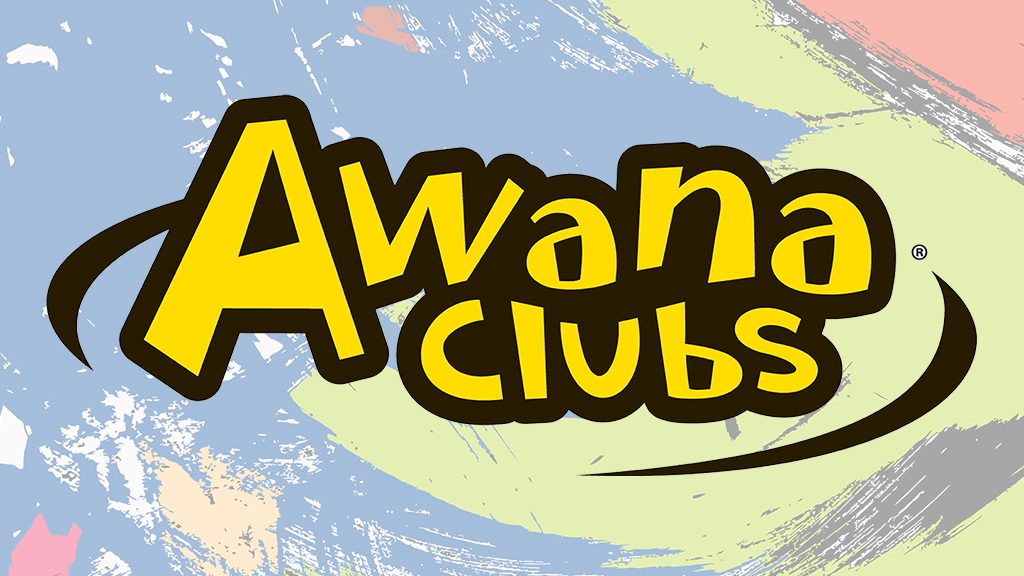 AWANA is a Bible-centered children's program for two years old through Grade 5. Our goal is to reach boys and girls with the Gospel of Christ & train them to serve Him. Bring your kids for an awesome, crazy, wacky adventure as they learn about the Bible! This fall we are offering an in-person and a virtual version of AWANA to meet our different families' needs.


Fun gets them here and it's what keeps them coming back. While they're having fun, they're learning and growing. The evenings are jam-packed with a variety of Theme Nights, Games, Bible Lessons, Mission Moments and Guest Speakers.


All volunteers and children will have their temperatures checked, and we are requesting that K-5th graders wear a mask. All parents are to remain on campus while their children participate in AWANA.


"Approved Workmen Are Not Ashamed" comes from 2 Timothy 2:15 "Do your best to present yourself to God as one approved, a workman who does not need to be ashamed and who correctly handles the Word of Truth."


Puggles, Cubbies, Sparks & T&T meet from 6:00-7:30 p.m. each Wednesday. The virtual lesson will take place online on Wednesdays at 6:00pm and a leader will call at a scheduled time for your child to recite their memory verse.

Whether you would like to participate with us on campus or online, please register your kid(s) below.

Register Your Kids