Beach Camp 2022 - Rooted
Students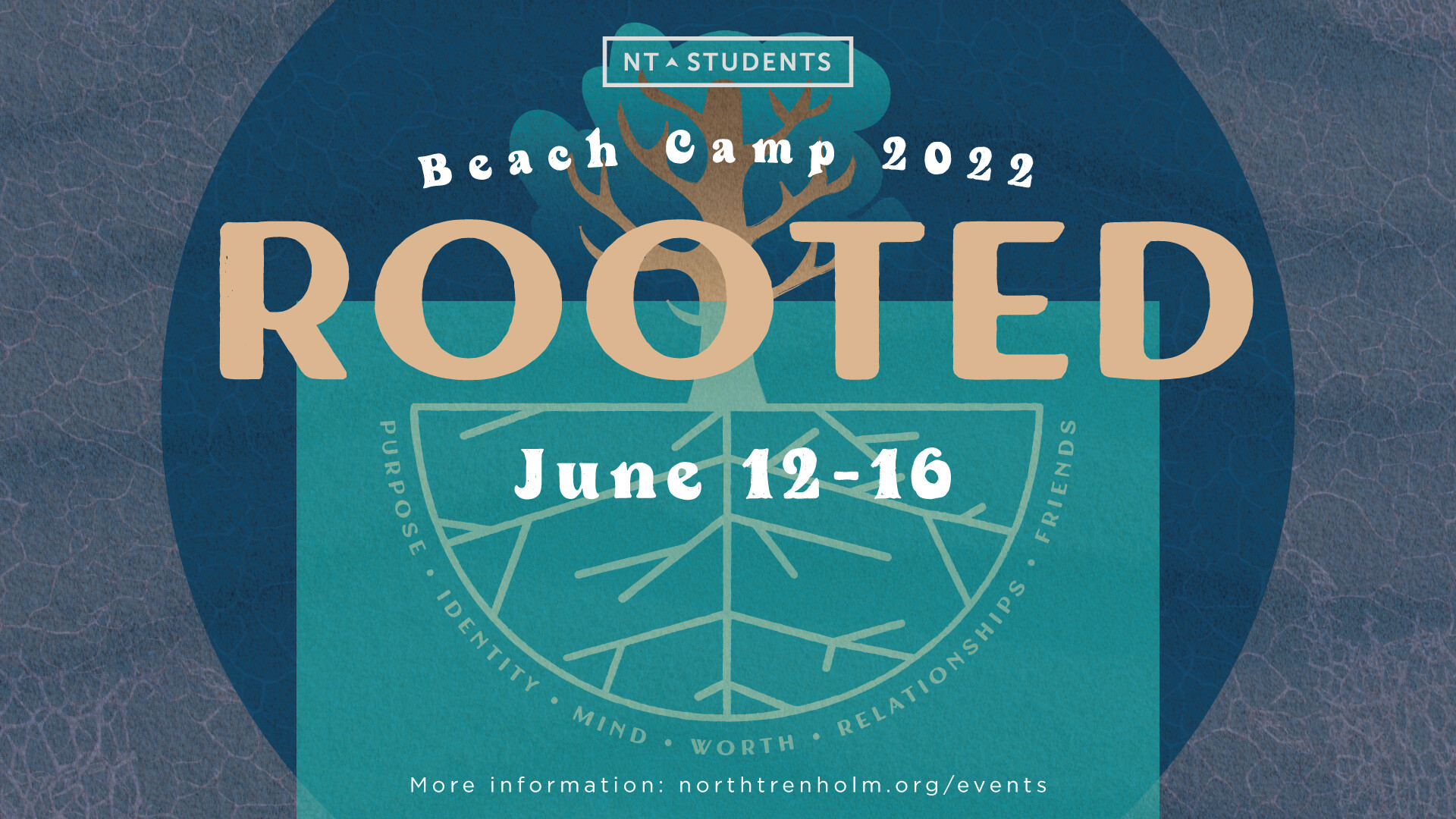 Beach Camp 2022 will be all about being ROOTED in Christ, from our identity to our friendships.
As life happens we pray that our roots would be so deeply anchored in Christ that we are able to stand firm!
If you would like to join us June 12-16, please click the link below!
$280 Per Student
$250.00 Per Sibling (attending camp)