Bible Basketball
Students Adults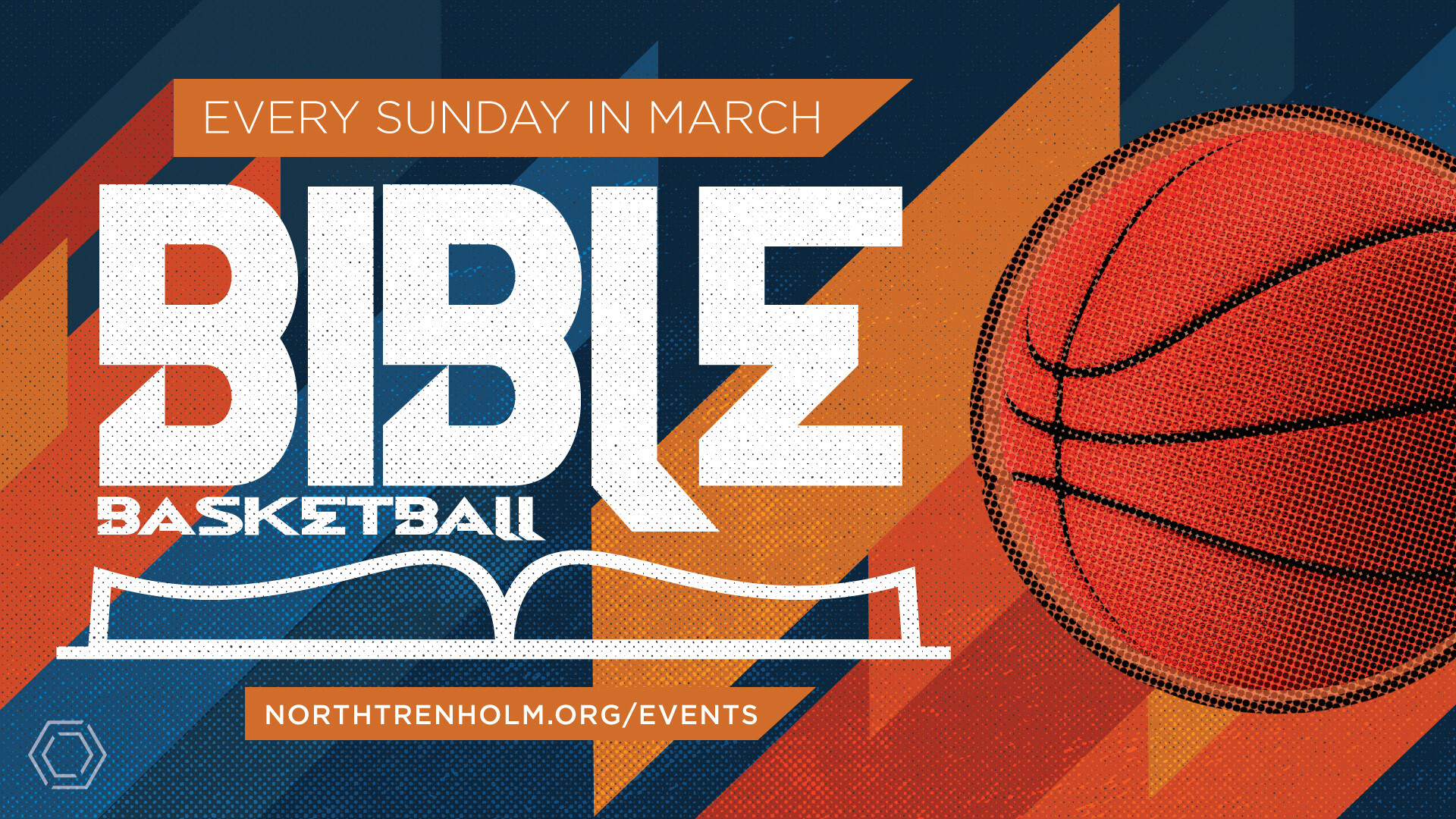 Bible Basketball will be a 5 week tournament starting Feb 26 with orientation and open gym 6pm-8pm at North Trenholm Baptist Church (NTBC) 6515 North Trenholm Rd. Columbia 29206.
All games will then be scheduled and played on Sundays between 3pm-7pm at NTBC. Participants MUST be high school-Adult.
SPACE IS LIMITED. All players must be present at the bible study (3pm) in order to play in the game that day NO EXCEPTIONS. Bible studies will be in the NTBC Gym. No Bible No Basketball.
You may register as a
single player

(Free Agent) that we will add to a team or you may join as a

complete team of 6-8 Players. ALL teams this year will have a min of 6 and maximum of 8. This will ensure that we have enough players each week to play without having to add people last minute.
The cost is $30 per person or $125 per team of 5+. This will cover trophies, t-shirts and food.
What to expect
-Each week we will begin with a 15 min bible lesson
-2 20min halfs
-Good competition
-Concessions
-Fun & safe environment
-Family and friends are welcome