Christmas Poinsettias at North Trenholm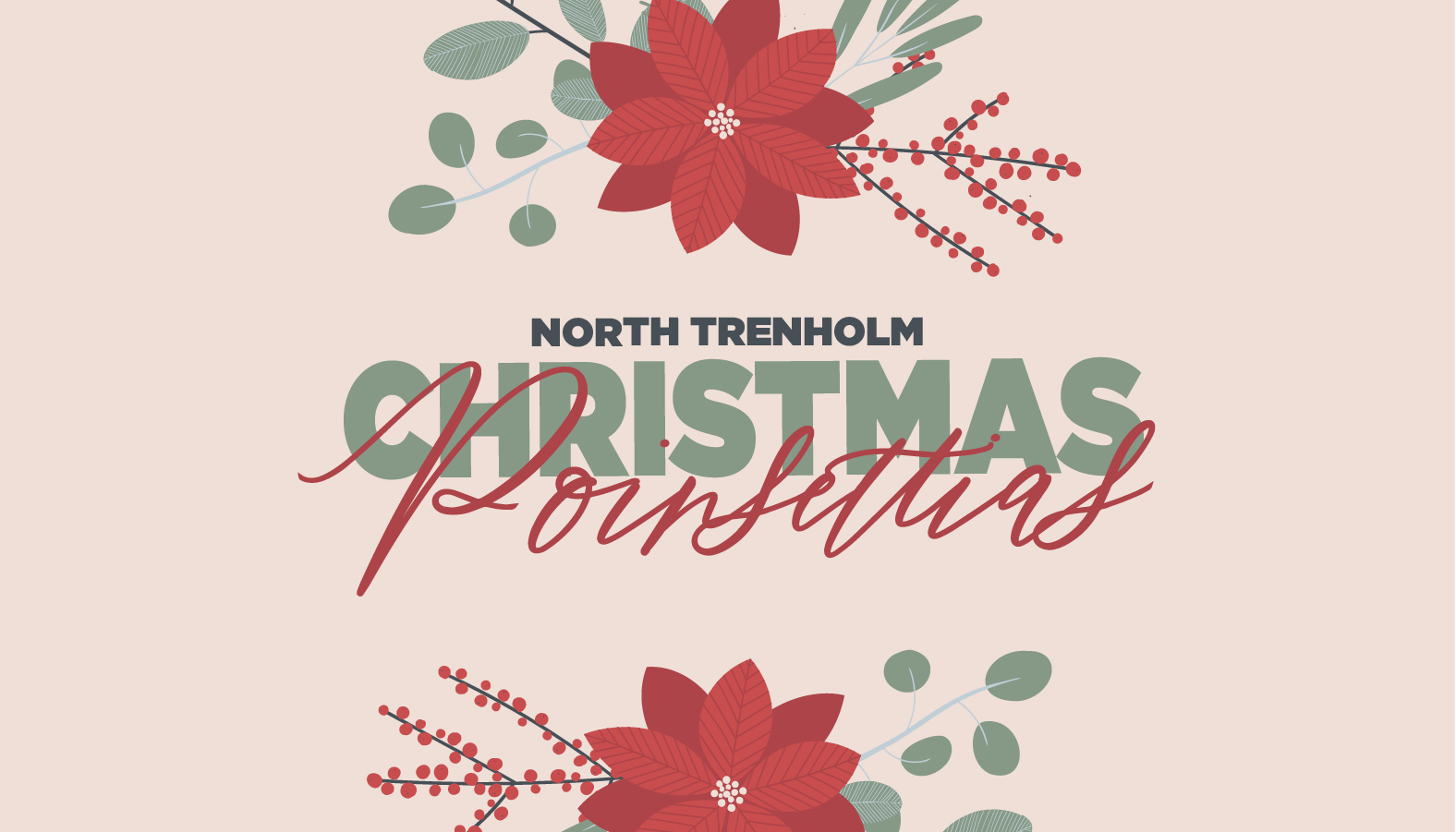 We are taking orders for red poinsettias to be given "in honor of" or "in memory of" a loved one.
The poinsettias will be placed in the Worship Center on Sunday, November 28 and available to be picked up on Sunday, December 19.
Please place your order by Wednesday, November 10 by turning in this form and payment. You can drop it in the offering boxes or bring by the church office.
You can also click here to fill out the form online and make a payment.
The cost is $11 each.