Free Concert with Rodrigo Rodriguez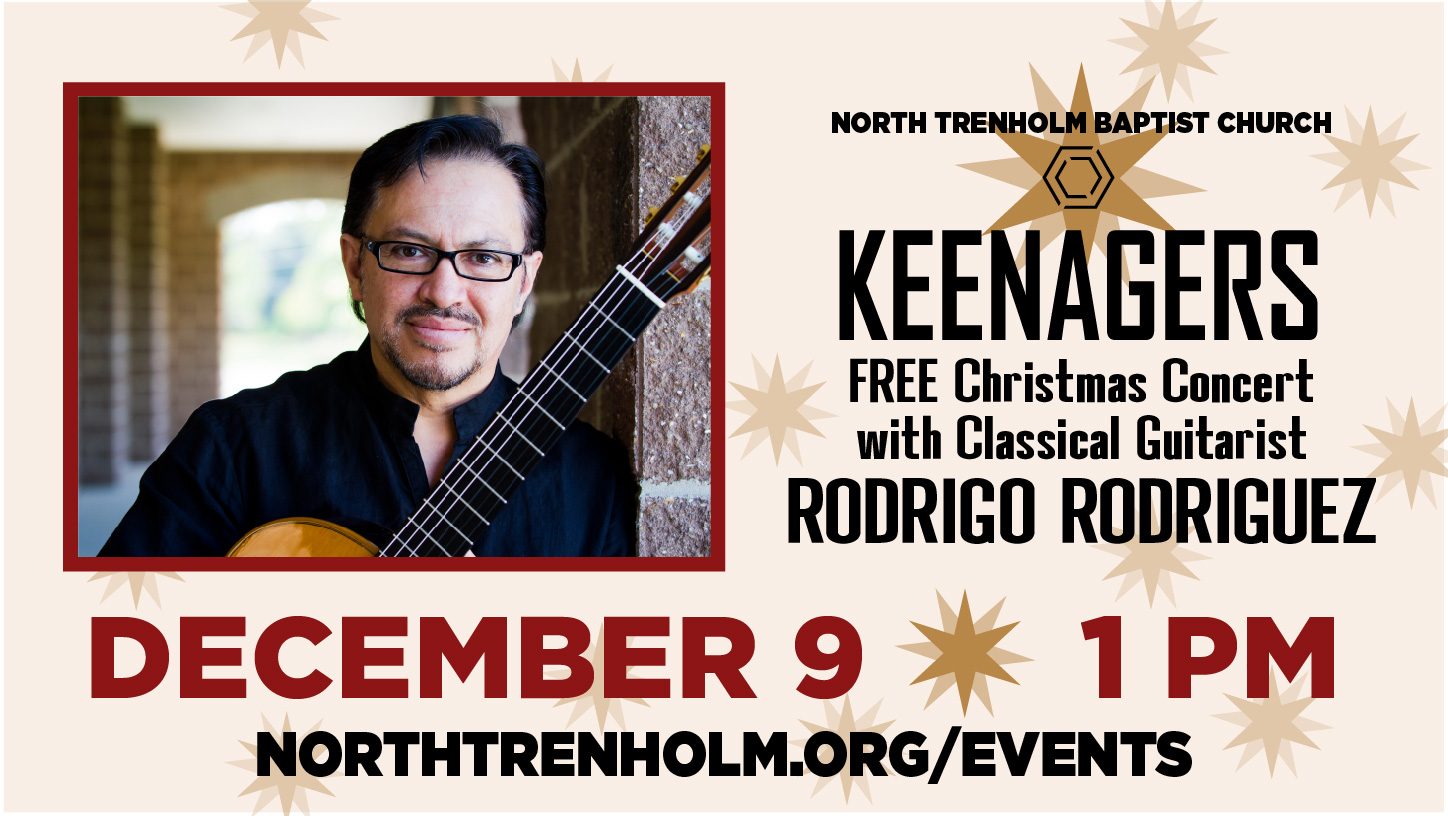 Join us December 9 at 1:00 PM in the Worship Center as we hear the classical stylings of Rodrigo Rodriguez. He will be playing a mixture of Christian hymns and Christmas music. You do not want to miss it! Please RSVP here or call the church office at 803.787.2133.

https://rodrigorodriguez.net/
Rodrigo Rodriguez is a superbly gifted musician who uses his talents to glorify God; he reaches the hearts of those who hear him. What a blessing Rodrigo is to the body of Christ!
~Pastor Jim Cymbala - The Brooklyn Tabernacle, Brooklyn NY
Rodrigo Rodriguez's music always takes me to an intimate place of worship of God and his son Jesus Christ.
~Pastor Rick Warren - Saddleback Church, Lake Forest CA