Members Meeting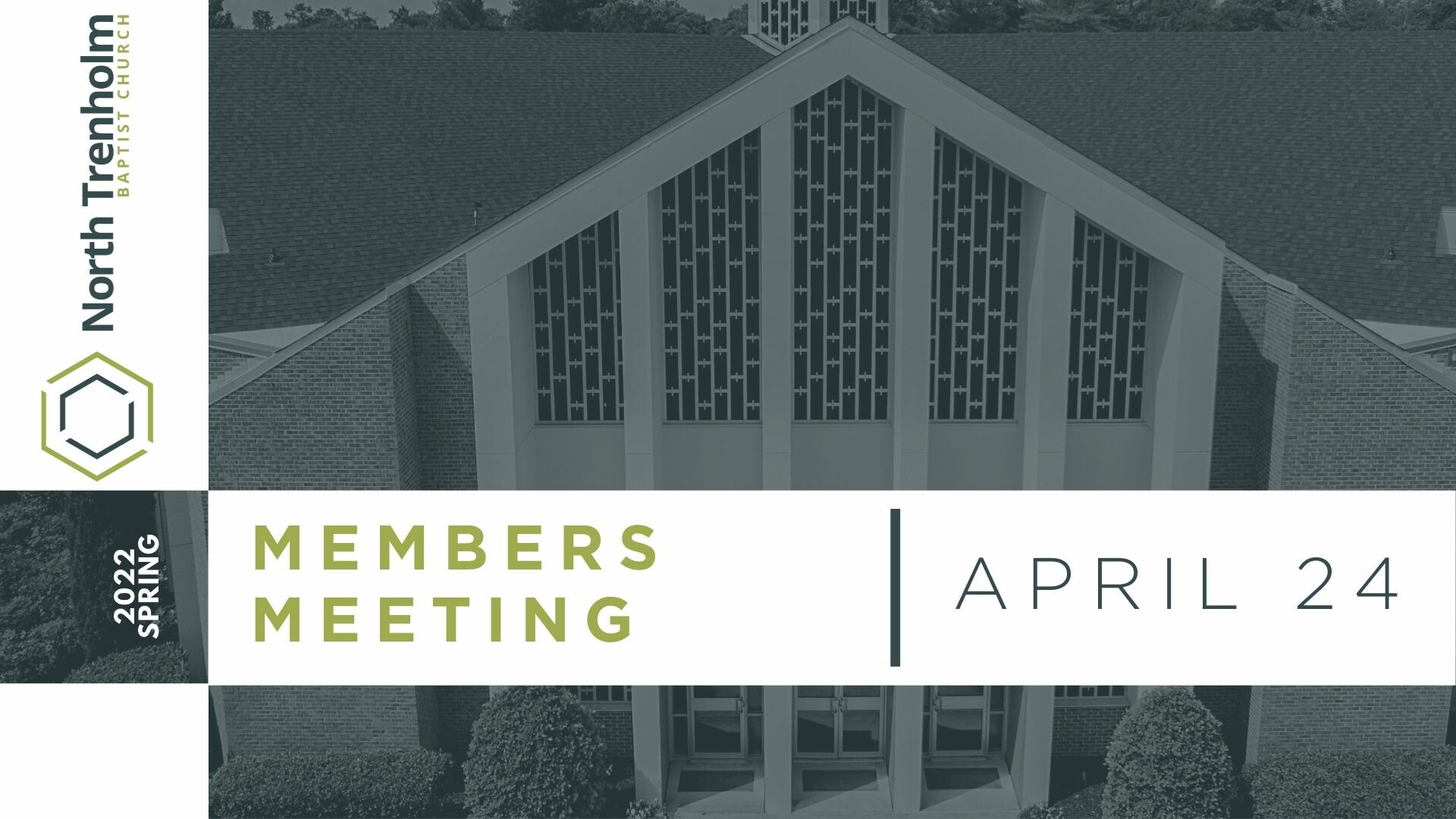 Young and old, please join us in the Gym as we will present several church updates and other items of interest.
Childcare is provided. Registration coming soon!
Following the meeting we will have a time of fellowship in the Student Building that all are invited to attend.

Please bring a salad of your choice to share with everyone! Drop your green salad, fruit salad, pasta salad or even chicken or tuna salad on the carts outside the Student Building entry by the Gym before the meeting!

We would like to make sure we will have enough to go around, so please sign up here.