NextGEN Volunteer Roundup
Women Men Adults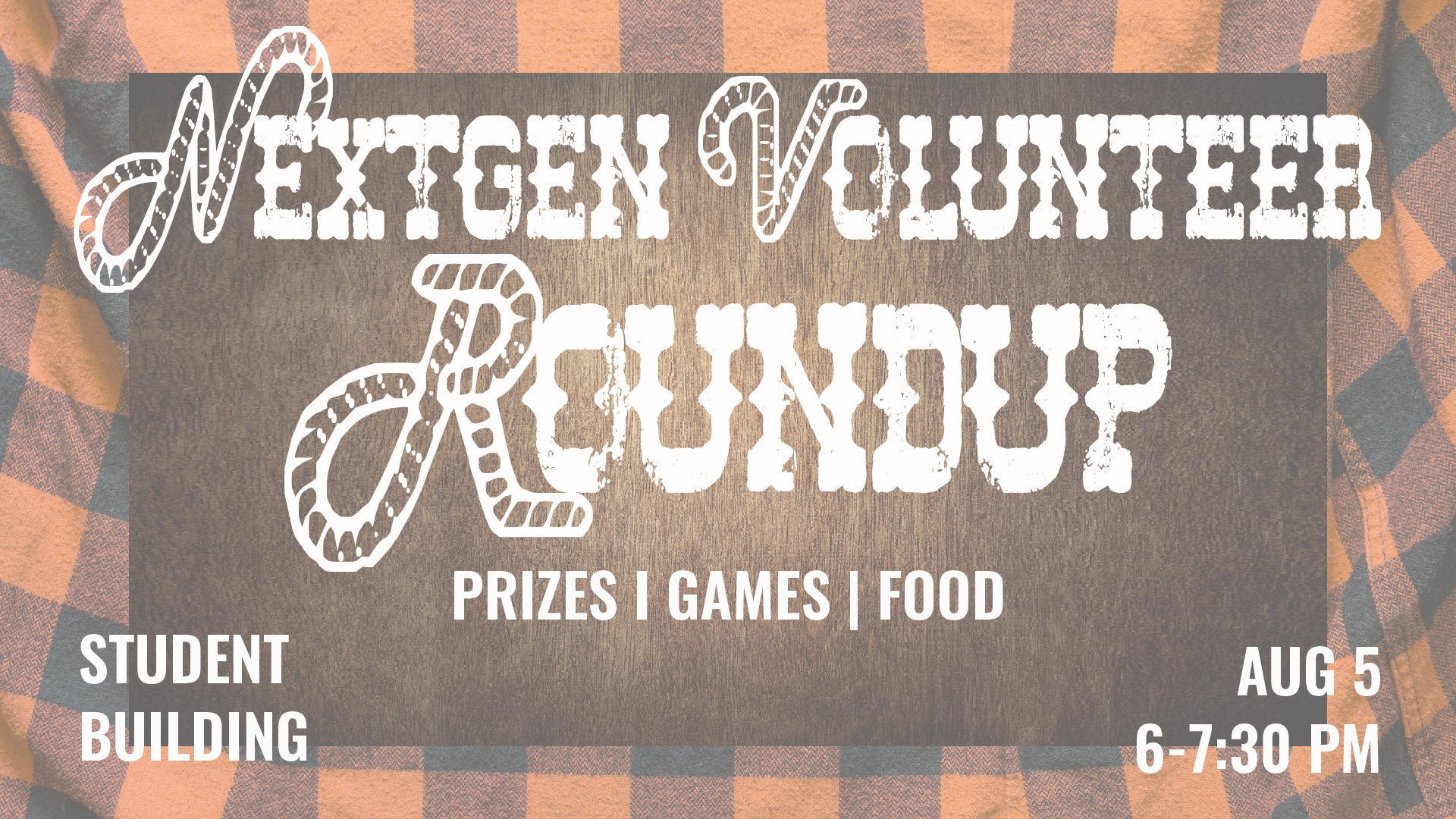 If you're currently a NextGEN volunteer or interested in becoming one, come join us for an evening full of fun as we kickoff a new year of ministry!
Join us Thursday, August 5 from 6:00-7:30 pm in the Student Building.
We are excited to cast vision for the coming year of the NextGEN ministry at North Trenholm! We want to have the opportunity to meet you, get to know you and find a place for you to serve!
Supper will be provided! Please register below.