North Trenholm Baseball Complex Clean Up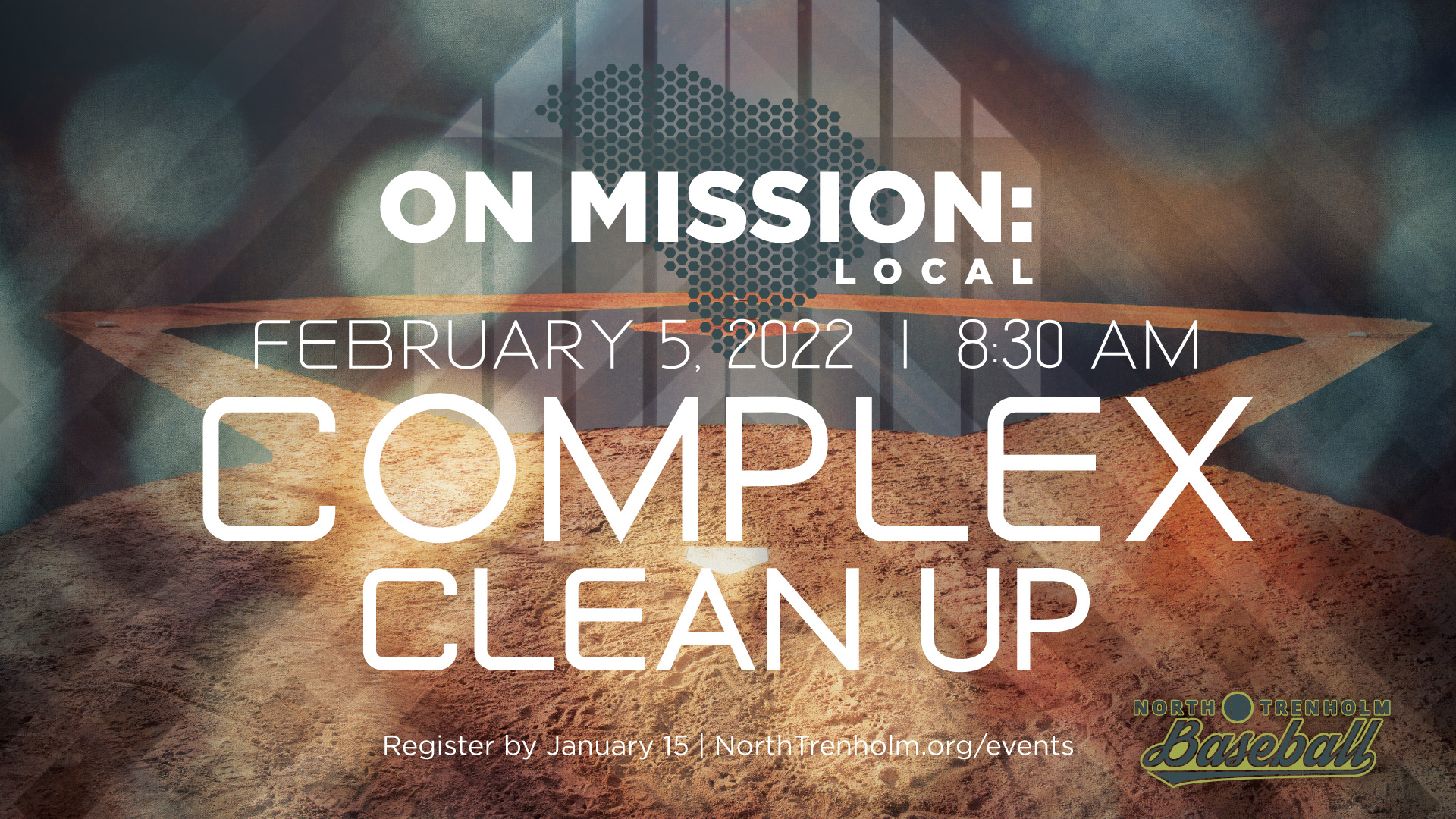 NT Baseball has served the community for over 50 years. Most of the kids who play in this league are not North Trenholm church attenders. This is an incredible opportunity to reach our community. The difference between being a thriving ministry rather than just another baseball league around town is the engagement of the church who is living on mission to see its city know Jesus. This starts with preparing the facility for a great harvest through baseball. There is much to do: bleacher replacement, batting cage repair, walkways, signage, painting, shrub clearing, etc.
If you're interested in helping to better equip our baseball complex for the coming season, please sign up below.