ON MISSION: Local - Sweep The Acres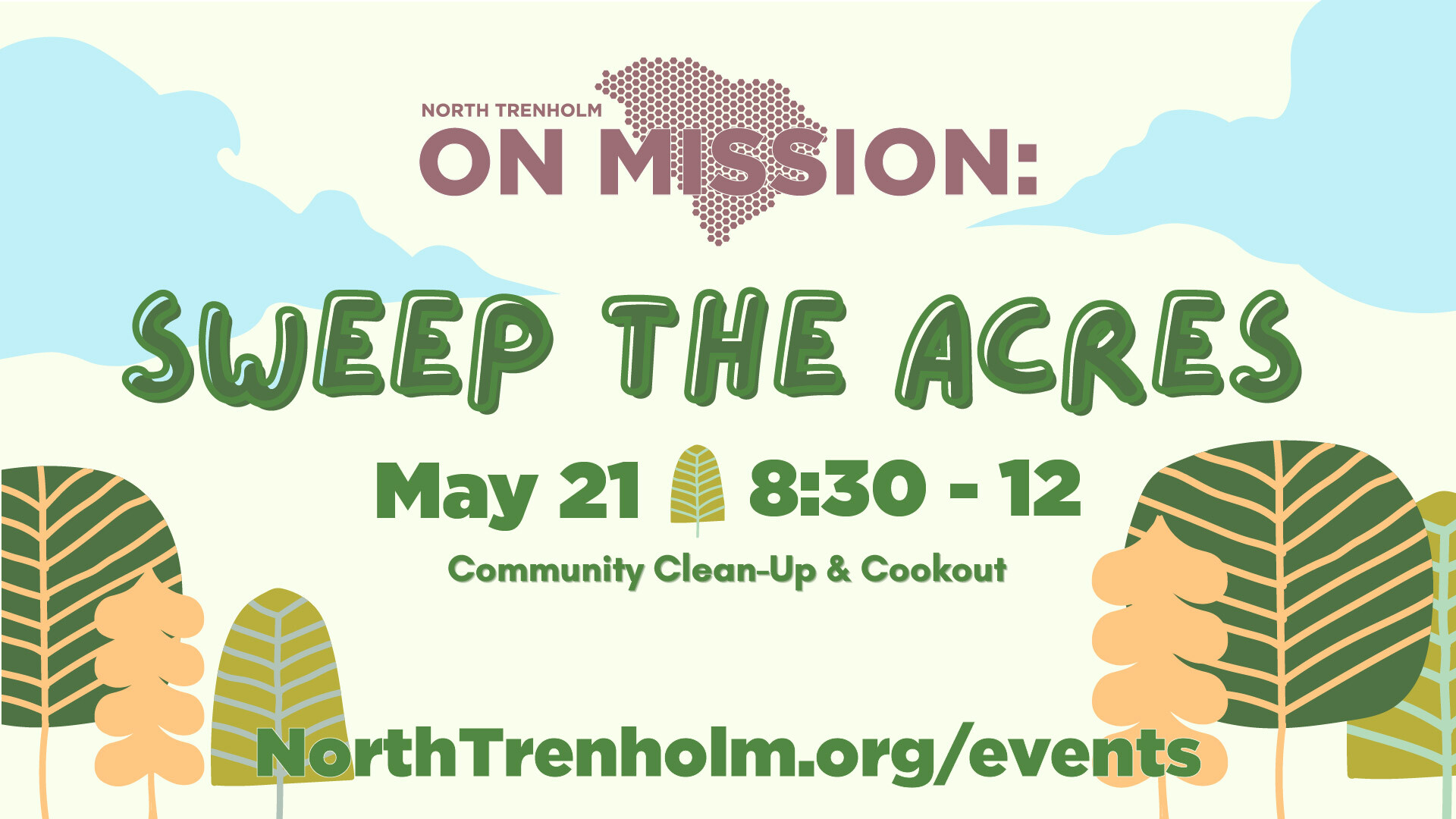 Sweep the Acres is set for Saturday, May 21 from 8:30 - 12.
The City of Forest Acres is partnering with Keep the Midlands Beautiful in this effort and will assign roadways/corridors to clean based on the size of a group. The city will give a starting location and provide litter pick up supplies and routes. We will then disperse for 2 – 2.5 hours then come back to the same location for a free community cookout of hotdogs and chips/drinks.
It's a great opportunity to roll up our sleeves and make Forest Acres beautiful – along with getting to know other members of our community and show & share the love of Jesus Christ.
If you are interested, please sign up through the link below: