Pack the Pick-Up for CAB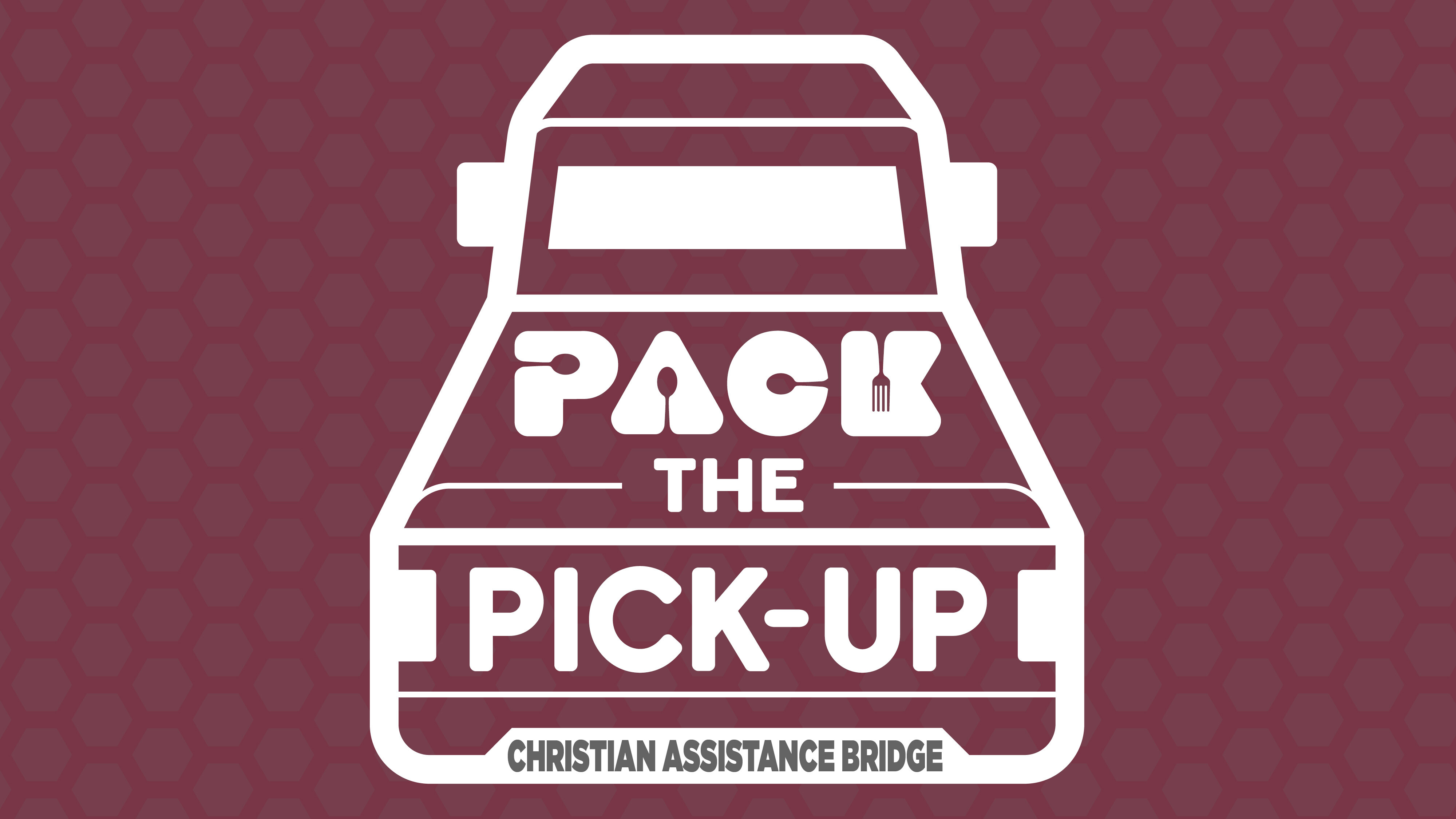 Christian Assistance Bridge is an integral part of our community ensuring that "
no one goes to bed hungry and where the generosity of donors and volunteers connects resources to families to empower them to reach their goal of self-sufficiency."
Over the last few months, CAB's shelves have started to become bare. Help us continue to Pack the Pick-Ups that will be located around our campus every Sunday morning through the end of the year with food items that will be donated to CAB to help them end hunger. You can also drop items off at the Welcome Center.
Here is the list of items they are in need of:
Canned beans
Canned tomatoes
Spaghetti sauce
Rice
Canned soup
Canned meats