Trunk or Treat
Kids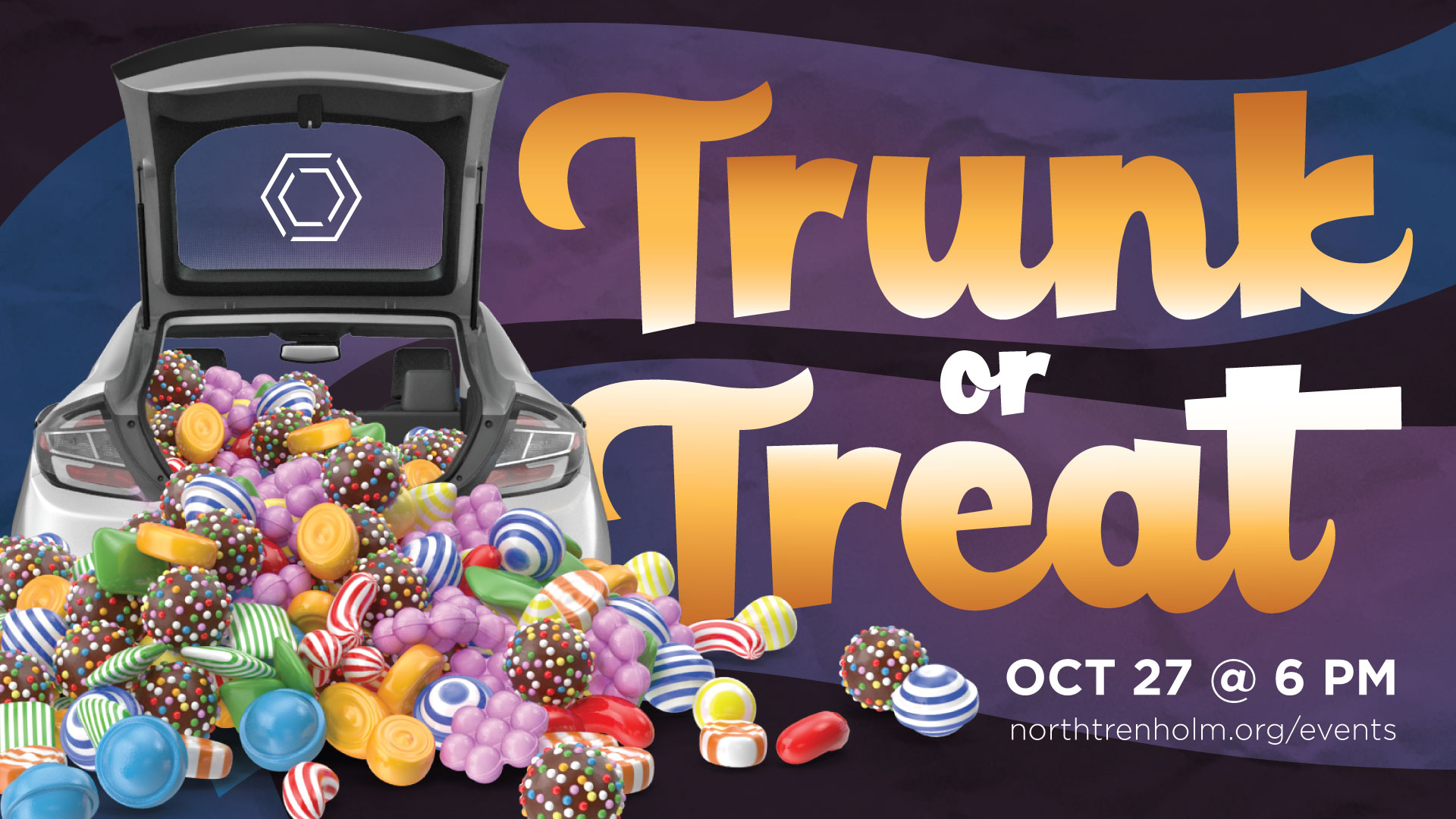 Bring your princesses and super heroes out for a night of fun at our annual Trunk or Treat!
Your children can fill up their bags with tons of goodies from themed-out trunks and have a blast on inflatables for all ages.
There will be food starting at 6:00 pm and make sure you get your family's name in to try and win a prize from our free raffle!
Bring your appetites and your candy buckets and get ready to have some fun!