Senior Adult Discipleship
Adults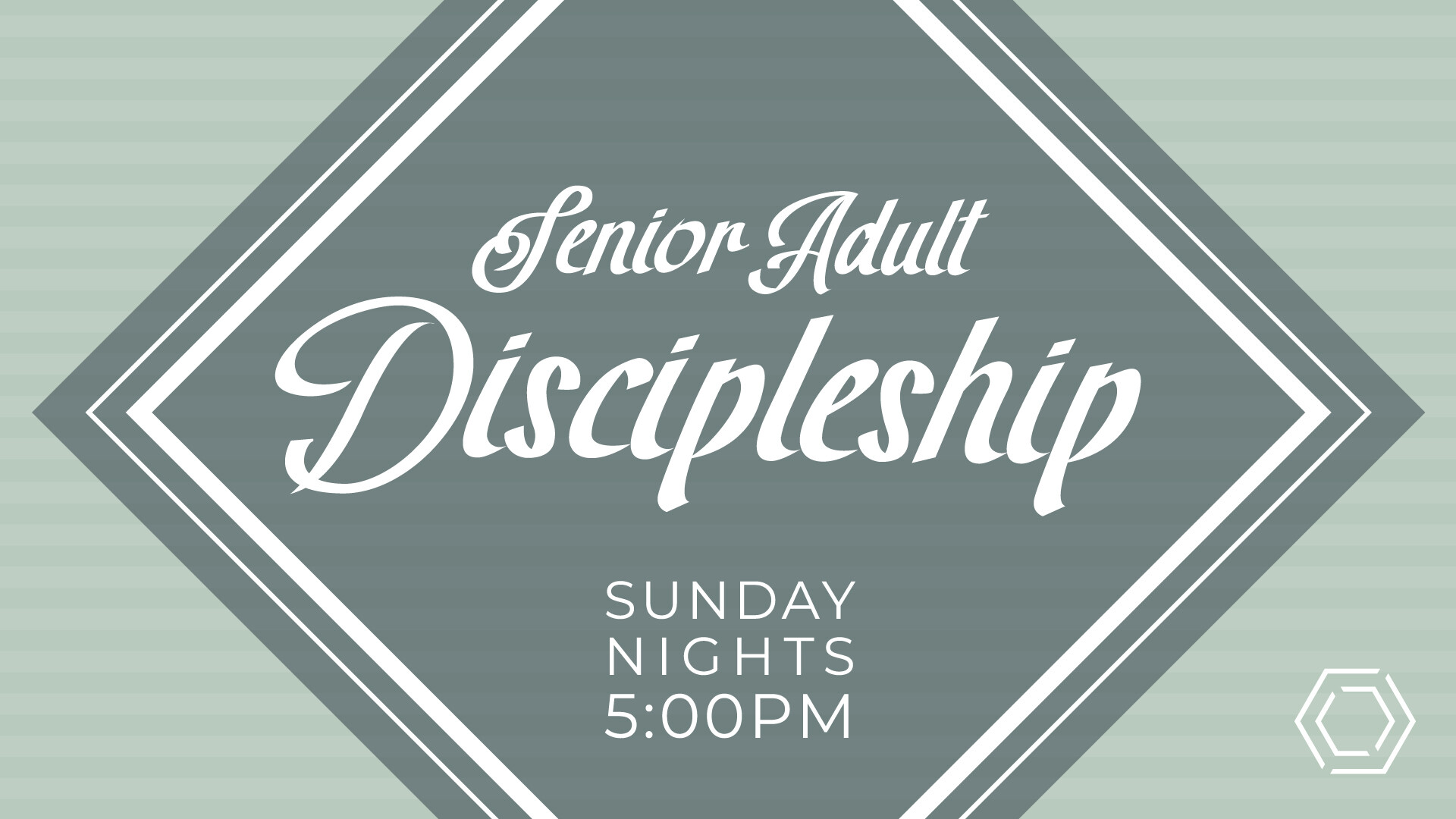 We will begin our classes with a 4 week DVD study

"The Case for Easter." Bestselling author and former award-winning legal editor Lee Strobel investigates the evidence of Jesus' resurrection that demonstrates that He conquered the grave and rose again!
We will then transition to the last of Ray Vander Laan's DVD series from the Holy Land entitled " Cultures in Conflict", filmed on location by Focus on the Family. Facilitated by David Knapp.