Kids
Ages: Birth - Kindergarten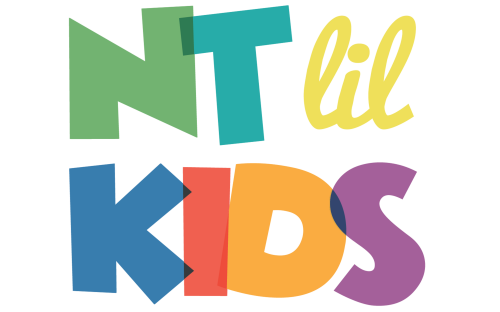 Ages: Grades 1 - 5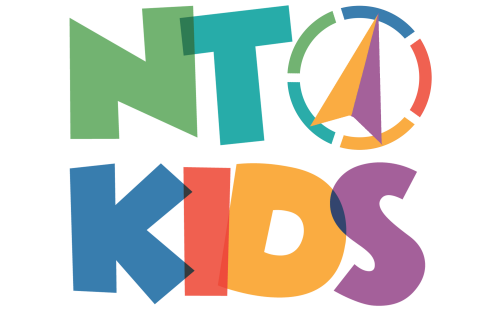 Every GenerationMatters at North Trenholm. We seek to partner with families in sharing the Gospel and making disciples of kids of all ages.
NT Kids and NT Lil Kids is committed to the idea that the Gospel is our Center every environment we create is geared toward helping them know, understand, and apply the Word of God to their everyday life.
Sunday Mornings
We meet for Sunday School at 9:30 AM every Sunday morning. Sunday mornings provide an opportunity for kids to grow in their faith and into disciples through fun games, exciting worship, and inspiring studies directly from the scripture. We use The Gospel Project curriculum and integrate music, games, creative arts, teaching, discussion, and prayer to teach the scriptures and model faith in each age-appropriate environment.
Safety
All teachers are required to submit to a thorough background check. In addition all teacher helpers must attend training.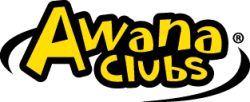 AWANA is a Bible-centered children's program for 2 year olds through 5th Grade. AWANA meets every Wednesdays during the school year from 6:00-7:30 PM. The evenings are jam-packed with a variety of Theme Nights, Games, Bible lessons, Mission Moments and Guest Speakers.
Family
We believe that God has given parents the primary responsibility for the spiritual growth and discipleship of their kids. It's our honor to partner with parents through providing the resources to grow the faith at home.
Join the Kids Ministry
It is a privilege to witness what God is doing in and through our NT Kids. By joining our team you get to play a part in sharing the Gospel, discipling our kids, and making a kingdom investment in the next generation. We provide training and experiences in our ministry areas: sharing the Gospel, leadership, and how to engage with kids of all ages. If you would like more information on how you can Join The Team, click below and one of our Ministry Leaders will get in contact with you.
Schedule of Events
To see our upcoming events, please click here!
For information about the NT Kids or NT Lil Kids please contact our Staff Page.