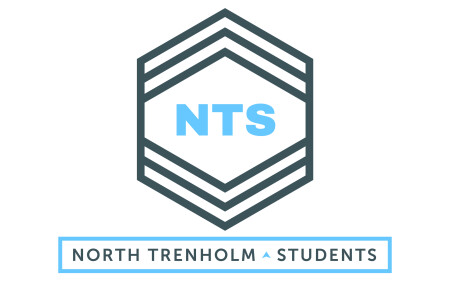 Our passion is to see everyone, from cradle to college, find their place in God's mission to share the gospel, make disciples, and live on mission. And at North Trenholm Students we want to see that happen among the middle school and high school student here in the Columbia metro.
We have several opportunities each week for student to connect with one another and grow closer to God:
Sundays | 9:30 - 10:30
Every Sunday morning we have Sunday School in which student are placed in small groups based on grade and gender that are lead by one of our awesome leaders. Each group follows the same curriculum (Explore the Bible) and the goal of Sunday School is to get students talking about their faith. This is a safe place to express doubt, ask questions, seek wisdom and work out their faith.
Wednesdays | 6:00 - 7:30
MidWeek is our weekly student worship service. Each week we have a fun with some games, a time of worship and a short teaching time. We teach through series that are meant to help connect students' faith with the real world around them. We also give students the opportunity to develop leadership skills and get involved in leading worship and other parts of the service.
Follow us on social media for all the latest news and events!