Students
Every Generation Matters at North Trenholm we seek to share the Gospel and make disciples of Students of all ages and come alongside families to strengthen faith in the home.
Just like every ministry area, our belief at North Trenholm is that Students are not the church of tomorrow but are the church of today. Our prayer is that they will not just come to our church but they will actively invest in the kingdom as a integral part of our church.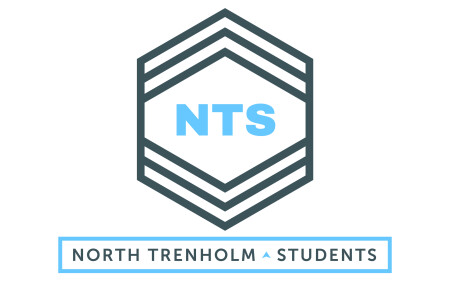 We are a group of Middle and High School students from all across Columbia who long to see our City know Jesus, our church make disciples, and the Gospel reach the nations.
Come and See: Every Wednesday Night and throughout the year students have opportunities to be encouraged through Student-led worship, begin building relationships with other students, and are challenged by faithfully studying the word of God. These opportunities include camps, conferences, games, and partnering with other ministries!
Come and Grow: North Trenholm Students meet Sunday Mornings at 9:30 AM for Sunday School and every Sunday night for Discipleship Groups at 5:00 PM. These are opportunities for students to study the scripture together, build strong relationships, have some fun, and gain opportunities to serve on other ministry teams.
Come and Serve: Each student will have opportunities to grow and serve in their own school, neighborhood, and through local and global missions.