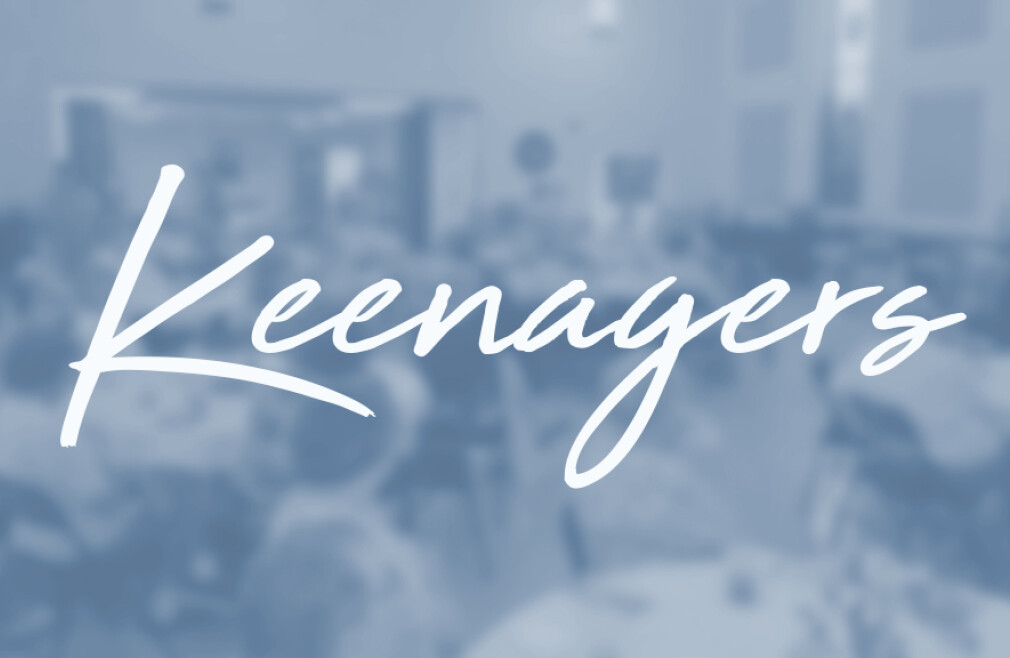 Second Thursday of the month
,
12:15 PM - 2:00 PM
*10/11/18 Keenagers has been canceled due to potential weather*
Keenagers meets the second Thursday of each month. This is a time to share a meal with friends, and either an educational or entertaining program is presented. These programs are one way to keep up to date with things happening in the community.
Cost: $5