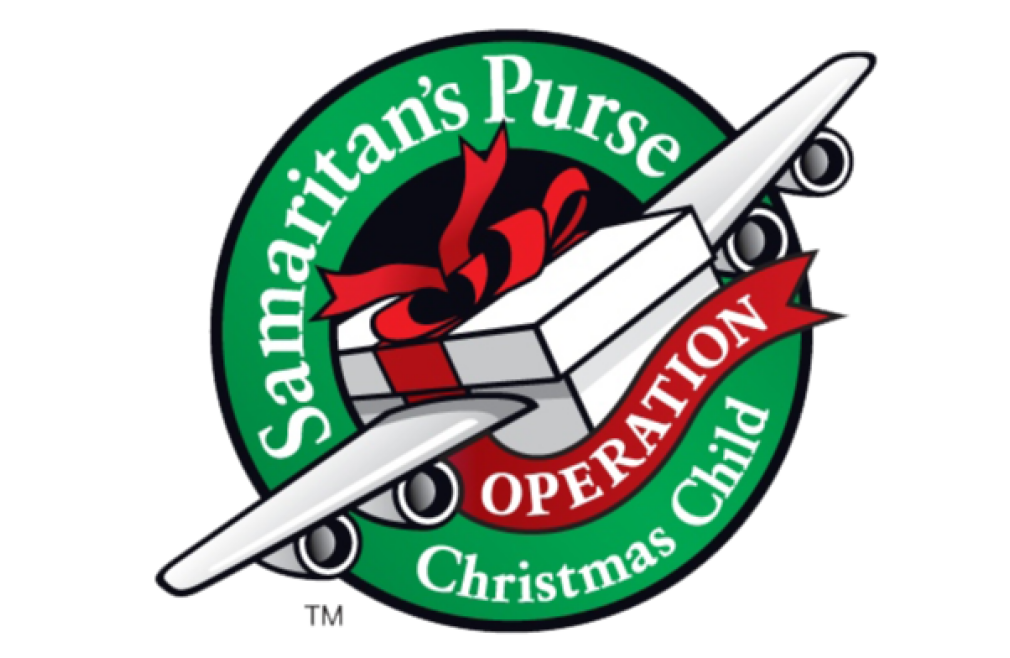 Daily from 11/12/2018 to 11/19/2018
In 2018, North Trenholm enters its 20th year of church participation as well as serving as an Area Collection Center for Operation Christmas Child. Operation Christmas Child is the perfect holiday mission project for you, your family, your Sunday School, or business as it focuses on the true meaning of Christmas—God's greatest gift, Jesus Christ.
What Is Operation Christmas Child?
Operation Christmas Child is an initiative of Samaritan's Purse. At North Trenholm, we help collect and pack shoeboxes filled with gifts and a tract with the Good News of Jesus Christ to be delivered to children throughout the world. Along with the shoeboxes, children and families are presented with the Gospel and given an opportunity to respond. Every 24 hours, 30,136 people hear the Gospel and 10,734 people enroll in The Greatest Journey, the discipleship ministry of Operation Christmas Child. Your participation in the amazing ministry ensures that children around the world will receive a special gift (which, for many, is the first gift ever received), hear the Good News of Jesus Christ, and be connected to a church in their community or village.
How Can I Be Involved?
The most important way to help is to pray for this ministry, and then pick up a red and green shoebox at one of our displays throughout the church or at the church office. Fill the shoebox with items listed in the "How to Pack a Shoebox" website. And bring it back to the church as we prepare for our collection dates.
What if I can't pack a shoebox but want to participate?
There are many costs associated with shipping these shoeboxes and Gospel materials to the children who need them. Donations are greatly appreciated and will help to offset these costs. Donations can be made at samaritanspurse/occ or by bringing a check or cash to the church or place it in our offering plates on Sunday morning. Please make checks payable to Operation Christmas Child.
Volunteers are also needed to help collect shoeboxes and prepare them for delivery. If you are interested in volunteering, e-mail