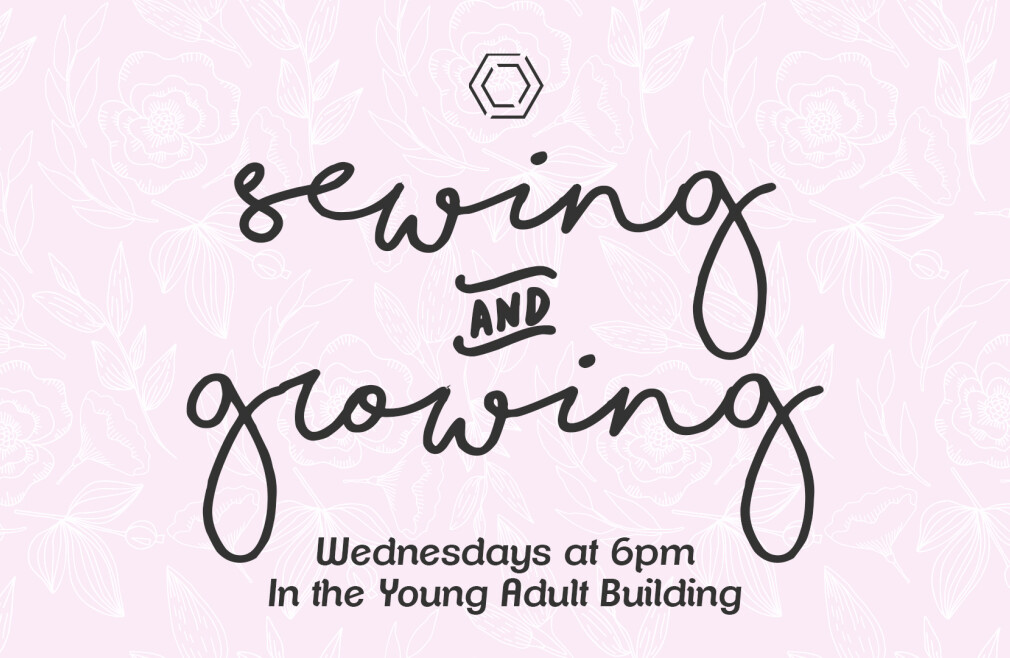 Every Wednesday
,
6:00 PM - 7:30 PM
North Trenholm's Sew n Grow group meets on Wednesday nights from 6:00-7:30 in building D. We are a group of ladies who are fulfilling the mission of our church by making disciples as we study God's word together, encouraging one another in our faith while building community. Together we are learning to share the gospel as we live on mission through sewing hygiene products, bags, bibs and clothing to be used locally where needed and sent to third world countries.
No sewing experience is needed, and our goal is to empower women by the study of God's word and give them a desire to learn how to put their biblical beliefs into action!
For more information, please call
Buena Rhodes at 803-239-6900 or
Rhonda Failoni at 803-360-9457.