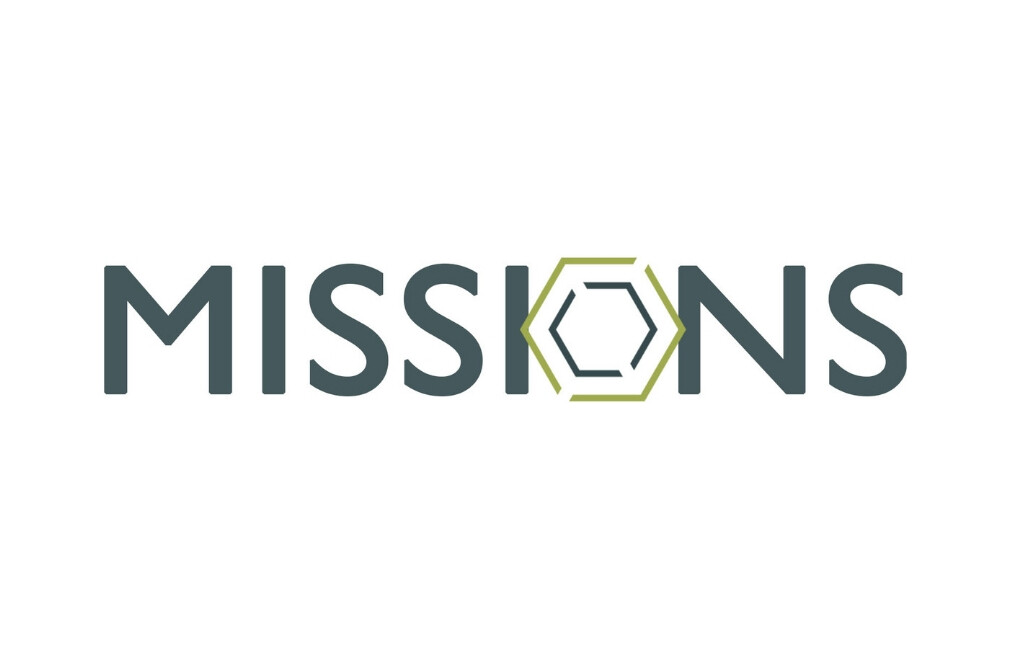 Saturday, February 02, 2019
,
8:30 AM - 12:00 PM
Our NTBC Baseball Complex has served the community for over 50 years. In a series of local mission events we will put a new face on the complex to enhance our guest experience. This will include signage of Scripture and NTBC events, additional benches, upgraded tables, and convenient pathways. These changes, along with personal contact from our members, will engage our baseball guests and send a message that North Trenholm cares about them and their children. Join us on Feb 2nd from 8:30 am - Noon as we embark on
this local mission series. This initial event will include painting and bench/table repairs. Cost is $25 per family or group if you wish to bring guests. Tools and supplies are not required but helpful if you have them. Contact Kenny Robertson if you cannot attend but wish to sponsor group(s).


What is local missions? In general, mission trips are a way in which we as a body of believers set out to reach a targeted population or assist a church in reaching their community. Local Missions applies this concept in our own city. Team members should seek to serve with the same heart, passion, and energy offered when serving in another city or country.
Why is there a fee for local missions? Local missions is missions and as always there are costs to cover and a group in need. Costs are kept low and rarely cover the entire cost of the event but still give mission team members the opportunity to invest in the mission before them.


Why me? As a member of the body of Christ, we are called to be a witness to all nations, from our cities in the Columbia area to the nations at the end of the earth. Christ has called you out of your own circle of self to deliver His message of love and hope to the planet. This will take sacrifice and it will be rewarding as you serve your Lord alongside other believers with the same passion for the world to see and know Jesus.