We want to say 'Thank You!' for how you faithfully give to North Trenholm. Every dollar you give helps us fulfill God's vision for our church to see our City know Jesus, our church make disciples, and the Gospel reach the nations.
We're committed to pursuing God's vision for our community. The main way to fulfill our mission is for each person to play a part in seeing this vision achieved through North Trenholm.


Giving Options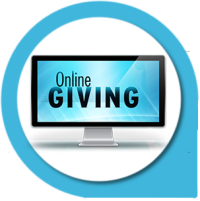 "Give.Church" allows us all to join together and transform our church and our community for Christ. Even more of your money can be put to work if you set up your bank account through "Give.Church", rather than using a credit or debit card.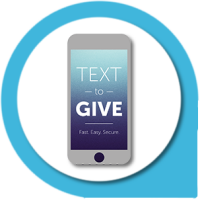 Text 'GIVE' to our giving number (803)291-4542 to try it out today! You'll be prompted to fill out a one-time secure registration form and from that point forward, giving again is as simple as sending a single text. Thank You again for how you faithfully give to North Trenholm.